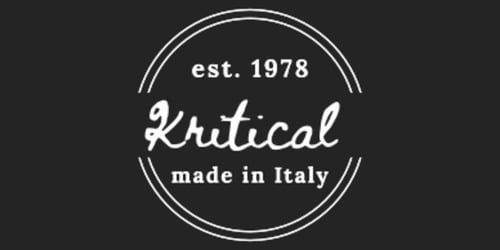 Kritical
Kritical brand - born from the creative & artistic vision of by K. Rob is an eclectic fashion of footwear and accessories. Designed in the US and manufactured in Italy Kritical products merges high fashion with Art for a redefined style.
The feature edition
An amazing limited edition and unique design
BUY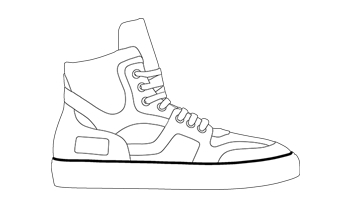 Kritical
CREATIVE HIGH TOP SNEAKER
This high-top sneaker is elegant and sporty at the same time
Authentic Italian manufacturing
Each design is meticulously constructed by a skilled network of selected Italian artisans, there are no finer hands in the field. The handcrafting and the materials, are state-of-the-art.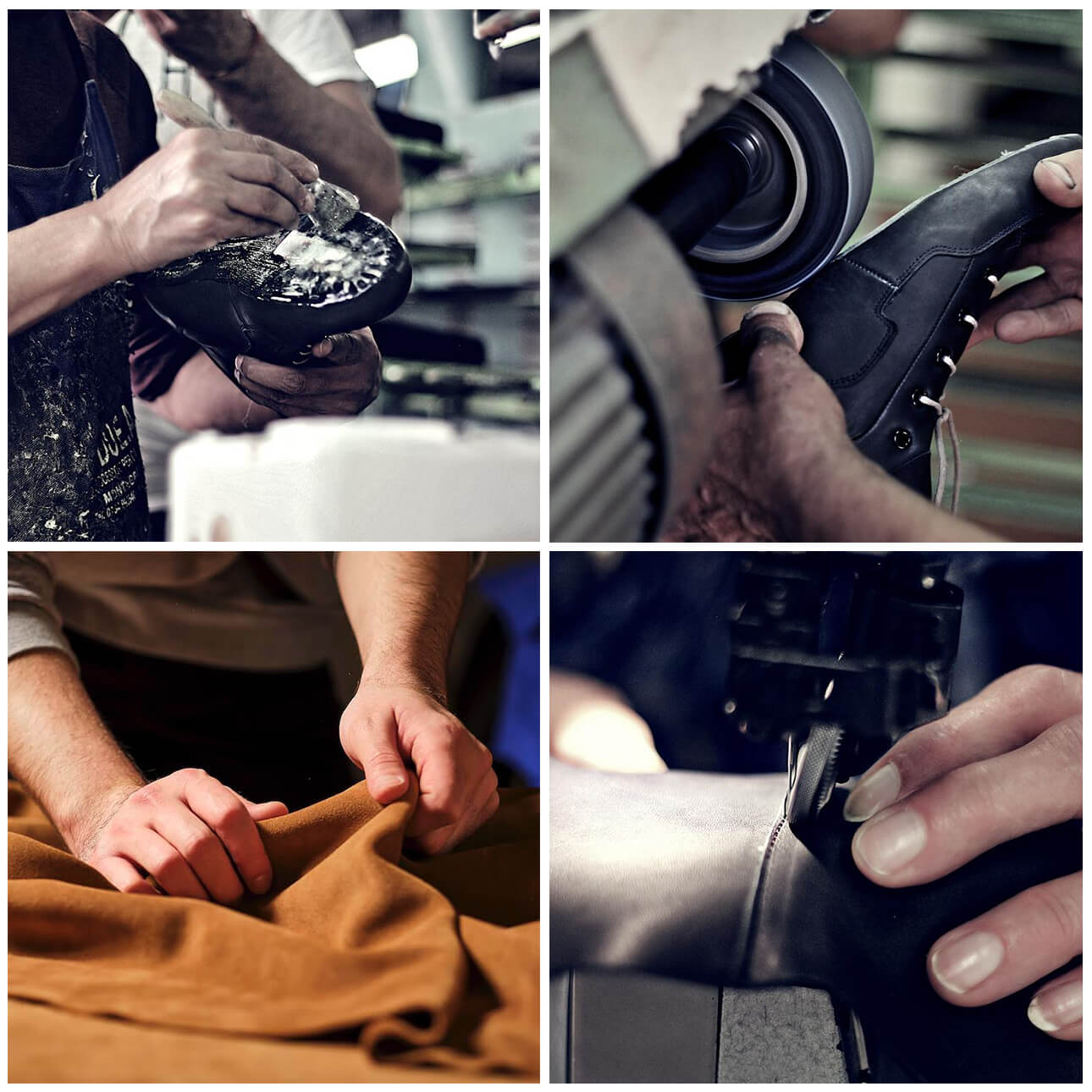 Permanent collection
Kritical by by K. Rob collection presents a unique vision and style for for an eclectic fashion customer. An artistic and creative revisitation of footwear classics with an artistic vibe. Made in Italy and designed in the US.
Share these designs with your community
About Kritical by K. Rob
Kritical is owned and operated by Keisha Robinson, born and raised in Paterson, NJ. Keisha currently resides in NC with her two sons Kwaneef and Ja'Mir. She attended Virginia State University where she obtained her Bachelors Degree in Criminal Justice, and she also holds a Masters Degree in Psychology. The inspiration behind Keisha's pursue to join the fashion industry stems from her love for fashion. Keisha likes to express, create and stand out from the rest of the crowd. She feels if you look good, you feel good. Her mother labored in the fashion industry for over forty years. Keisha always had a passion for fashion and it is displayed in her distinctive and signature styles. Keisha would like to thank her sister Kristen Robinson for coming up with the name Kritical by K. Rob which are both of their initials.